ABOUT US
BOARD OF DIRECTORS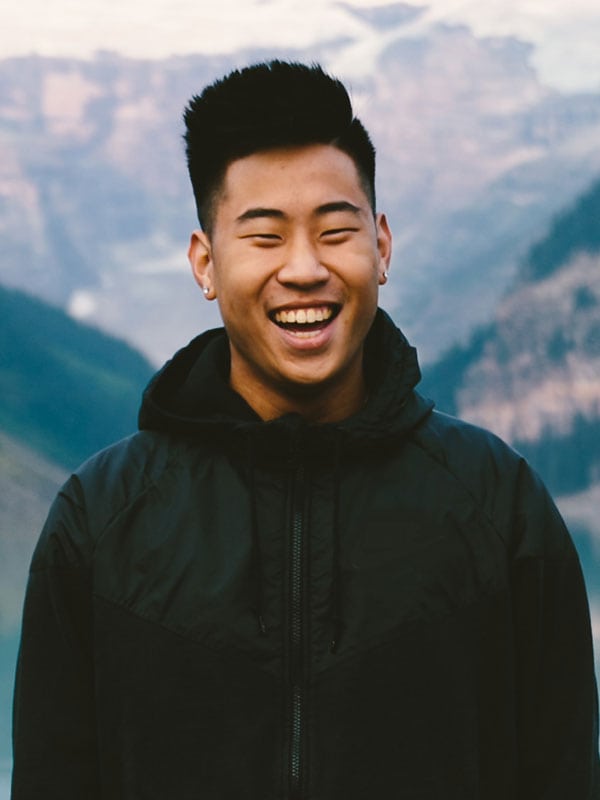 Kate Mackin
Kate has been president/executive director since 2014, after serving 10 years with the organization, including six years as a board member. Her career in affordable housing began in 2002 at Minnesota Brokerage Group (MBG), where she worked as director of marketing and brokerage operations. At MBG, Kate supported real estate development activities targeting affordable housing acquisitions. 
During the past decade, she has played a key role in securing low-income housing tax credits for our properties, coordinating renovation activities, and organizing and managing long-term homeless tenant support programs. 
Let's Start Something new

Say Hello!
Excepteur sint occaecat cupidatat non proident, sunt in culpa qui officia deserunt mollit laborum. Sed ut perspiciatis unde omnis.