HOUSING SOLUTIONS
Services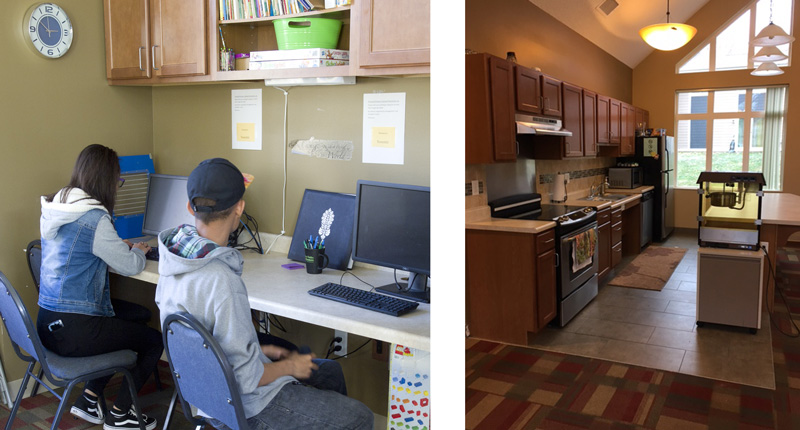 Today, many trends are positively impacting residents and owners of affordable housing developments – and many more are on the horizon. Resident services in private-sector operations. Sustainable housing and energy-efficient renovations. Shared spaces for community engagement. Affordable units in new market-rate developments.
We can help our partners focus on solutions that drive mission-based outcomes. Our goal is to be on the forefront of innovative services that both benefit our partners and, more importantly, support long-term housing stability and economic mobility for our residents.
We currently oversee and coordinate services and support for long-term homeless residents. We are developing a new program aimed at all residents who want to improve the quality of their lives, with jobs, education/training and money management as the focus. The program also will provide financial incentives for residents who achieve their goals. 
Contact us to talk more about our services vision and opportunities to partner.